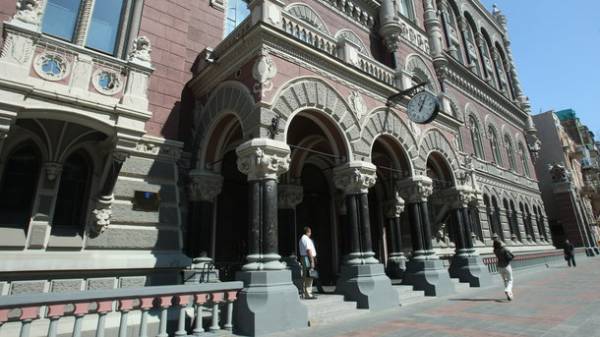 The Cabinet of Ministers of Ukraine passed in the Verkhovna Rada a bill on the establishment and maintenance of the credit registry of the National Bank, approved by the government on August 30.
The relevant draft law "On amendments to some laws of Ukraine regarding the creation and maintenance of the credit registry of the National Bank of Ukraine" (No. 7114) was today, 15 September, however, the text of the document is not yet published.
So, the national Bank of Ukraine (NBU) plans to create a centralized credit registry, designed to accumulate information on borrowers – physical persons with large loans, as well as legal entities.
Creation of credit registry of the NBU is the obligation of Ukraine under the Memorandum on cooperation with the International monetary Fund (IMF), however, this process does not involve the elimination of private credit bureaus operating in the country.
This practice is common at least in the 14 Eurozone countries where public credit registries productively work simultaneously with private credit bureaus. In particular, countries such as Austria, Bulgaria, Czech Republic, Romania, Portugal.
As noted earlier, the experts, the registry will allow banks to see if potential borrowers already had problems with repayment of past debts, and consequently to assess the risks of their lending. At the same time, as noted by lawyers, the current legal regulation is not sufficient to implement such a project.
Comments
comments