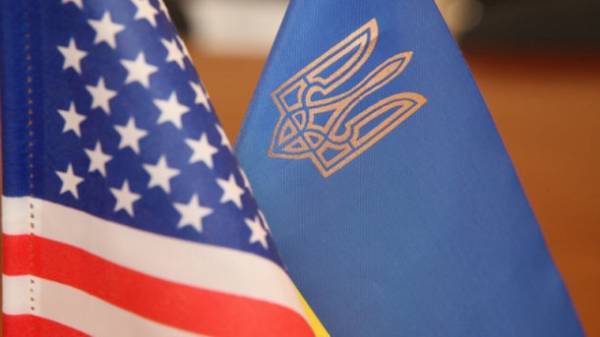 Ukraine has asked the United States to provide lethal weapons. This is stated on the website of the information Department of the Verkhovna Rada.
It is reported that the Chairman of the Committee on foreign Affairs Hanna hopko met with U.S. Senator Cory Anthony Booker.
"During the meeting the representatives of Ukraine focused on the importance of reforms in the military sphere, such as education of military personnel training in the military. Ukraine once again urged the United States to provide lethal weapons," – said in soobschenii.
It is also noted that the Ukrainian side discussed with the Senator on issues of energy security and the importance of avoiding construction of the gas pipeline Nord Stream-2.
Note that the draft budget of the USA for the first time allow the supply of lethal weapons Ukraine.
Also note that the White house intends to replace U.S. military aid loans, including Ukraine.
Comments
comments