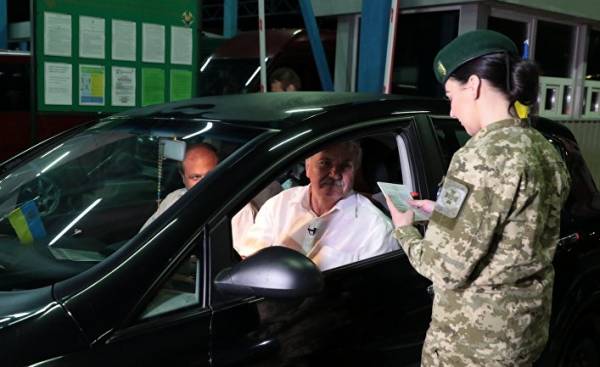 At midnight on June 11 in the first eight member States of the European Union began the action of a visa-free regime for Ukrainian citizens travelling with biometric passports.
Thus, began to operate the EU regulation on visa liberalization with Ukraine.
Bezviz on the border will be opened in a phased manner due to the fact that different member States of the EU and the Schengen area are in different time zones.
In the first stage, at midnight, Kyiv time, the boundaries for travelling without a visa, opened Finland, Estonia, Latvia, Lithuania, Romania, Bulgaria, Greece and Cyprus.
In the morning the action of a visa-free regime will apply to almost the entire territory of the European Union and member countries of the Schengen area, not EU. After another hour visa-free spread to Portugal, and at three a.m. visa will be Iceland. Also somewhat later than the main part of the continent visa-free entry will work on several remote Islands in the Atlantic ocean that is part of the member States of the EU (in particular, in the Canary Islands and the Azores and Greenland)
With the exception of visa-free regime will remain the UK and Ireland that hold their own visa policy.
Visa-free regime gives the right to short-term visits to EU countries (not more than 90 days in every 180 days) for citizens of Ukraine traveling with biometric passports.
The EU Council finally approved the visa liberalization between the EU and Ukraine at a meeting on may 11. Thus, a visa-free regime will take effect in June 2017. For travel abroad the Ukrainians have to provide biometric (chip) passport. Old passports with valid visa is also valid till the expiry of the visa.
Earlier, the State migration service assured that by the end of the year biometric passports will draw more than 5 million Ukrainians.
Comments
comments