Pensions in Ukraine will be increased: who can count on UAH 20 thousand a month Now most pensioners receive about UAH 3000 a month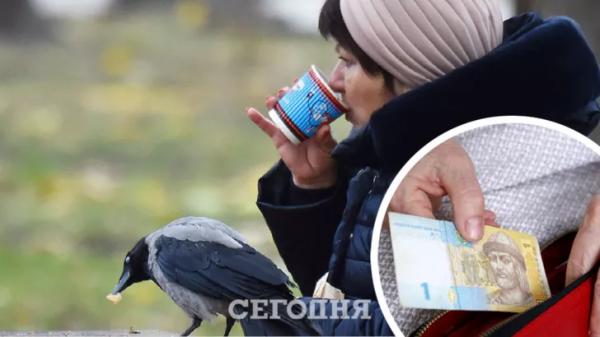 Some pensioners Pensions will be raised from December 1 /Photo: Getty Images, Collage: Today
There are no plans to raise pensions for Ukrainians in November, but from December 1 the maximum pension will be increased by UAH 930.
This is provided in the budget of the Pension Fund for 2021.
After the increase in the subsistence minimum in Ukraine, the maximum pension will rise from 19 & thinsp; 340 UAH to 20 & thinsp; 270 UAH.
very few people. The maximum pension is provided for those Ukrainians who have at least 35 years of insurance experience, and the salary was above average. Most pensioners receive about UAH 3000 every month.
How to get the missing seniority for the old-age pension
For the Ukrainians to calculate the old-age pension, which will be increased from December 1, the length of service is at least 28 years. But, if they are not enough, then years can be bought.
The cost of one month of insurance experience in January-November 2021 is 6000 UAH (22% of the minimum wage). And if we talk about a one-time payment for previous periods, the amount is UAH 2640.
For Ukrainians who worked in 2004-2010, you can pay extra for those months when the amount of the paid insurance premium for pension insurance was less than the minimum – will add a full month to the length of service.
Recall that the retirement age of women retiring by old age on a general basis has become equal to the retirement age of men since April 1, 2021.
Comments
comments