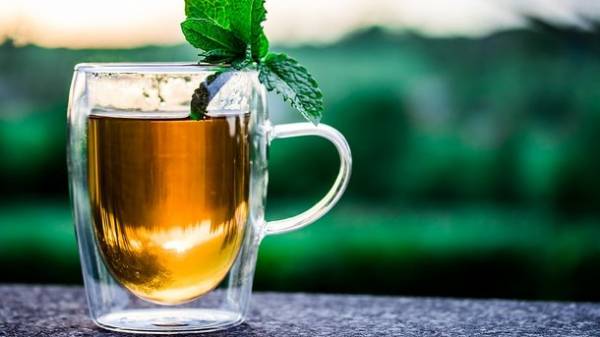 Tea can improve the mood, boost immunity, help to lose weight and even stimulate intellectual abilities. The main thing – to choose the right strain.
To start: black or green tea. Caffeine and L-theanine, which are contained in these types of tea will help you to focus before starting work.
SEE ALSO
TOP of unusual teas that are worth a try this fall
To concentrate: green tea with Ginkgo biloba or mint tea. Green tea increases the productivity, while Ginkgo biloba improves memory. Peppermint tea helps to maintain alertness, stimulates brain activity and reduces irritability.
To recover after a workout: black tea. Cup of black tea contains 88 milligrams of potassium, which promotes muscle regeneration.
To reduce stress and anxiety: green tea, matcha, tea with lavender or chamomile. Green tea and matcha promotes relaxation, while chamomile and lavender relieve anxiety.
To cleanse the skin: Rooibos or green tea. They are rich in antioxidants, therefore effectively compete with the rash on the skin.
SEE ALSO
Tea herbs: seven of the most useful recipes
To cope with the upset stomach: dandelion or ginger. Dandelion root has a cleansing properties, and ginger root stimulates the secretion of digestive enzymes.
To sleep: chamomile tea or Valerian. The soothing properties of chamomile and Valerian will help you easily dive deep into a peaceful slumber. Valerian is a recognized sedative and relieves anxiety agent. Some even call it a natural "Valium".
To lose weight: tea with dandelion or mint. Dandelion removes excess fluid in the body and helps to enhance metabolism. And mint suppresses hunger and improves digestion.
Comments
comments