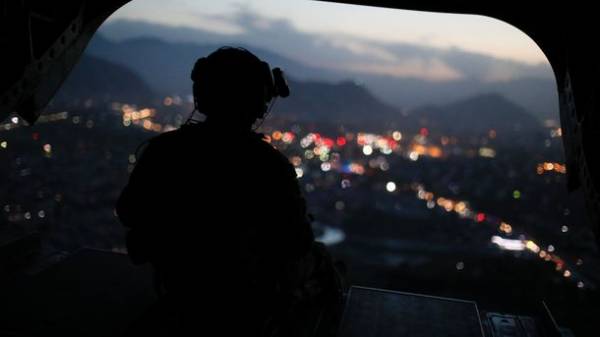 Pentagon spokesman Jeff Davis said that as a result of the operation of the US military and Afghanistan in the Afghan province of Nangarhar were destroyed, 35 militants of the terrorist group "Islamic state", according to ABC News, the TV channel "112 Ukraine".
The publication noted that the special operation was aimed at destroying the leader of the Islamic state in Afghanistan, Abdul Hasib.
According to Jeff Davis, killing two U.S. special forces as a result of erroneous fire from either Afghan allies or U.S. military.
Earlier it was reported that in Iraq's Mosul killed at least five people and 19 were wounded in two attacks by suicide bombers.
Comments
comments