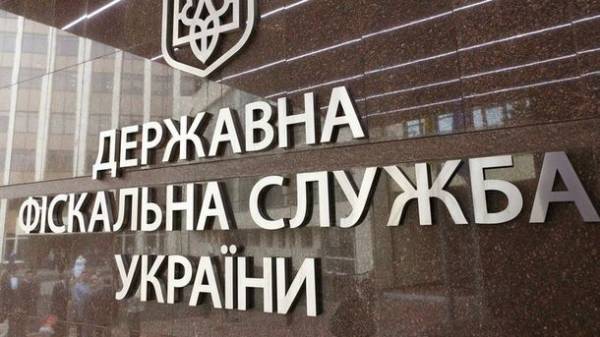 Specialized anti-corruption Prosecutor's office agreed to a suspicion the head of the Department for the repayment of obligations of the State fiscal service of Ukraine (SFS), the head of SAP Nazar Golodnitsky.
"Today, prosecutors COAG agreed suspicion to the head of Department of repayment of the obligations of the SFS of Ukraine. He was arrested," said Holodnitsky reporters on Thursday in Kyiv.
According to him, will decide the election of a preventive measure.
Thus, as stressed by the head of the anti-corruption Prosecutor's office, in the case of the illegal tax installments entities is not only removed from the post of the head of the SFS Roman Nasirov.
As reported, the detectives NAB declared suspicion in Commission of crime the head of the SFS in the evening of 2 March 2017, after which he carried out his detention in hospital "Feofania". He is suspected of committing a crime under part 2 St. 364 (Abuse of official position, entailed heavy consequences") Criminal code of Ukraine.
On the night of March 7, Solomenskiy district court of Kiev chose Nasirova measure of restraint in the form of detention for a period of 60 days with an alternative of pledge in the amount of UAH 100 million. At the same time, Specialized anticorruption the Prosecutor's office asked the court to assign Novel Nasirova Deposit in the amount of 2 billion UAH.
The Kyiv court of appeals on March 13 upheld the decision of Solomenskiy district court Nasirova on election of a measure of restraint in form of detention for 2 months with the possibility of bail of 100 million UAH.
On the evening of March 16, Nasirova arrested for his wife posted bail of 100 million UAH.
17 Mar Nasirov was questioned NABOO.
Previously, SAP announced that the presence of a Hungarian passport at Roman Nasirov has not been confirmed.
Comments
comments