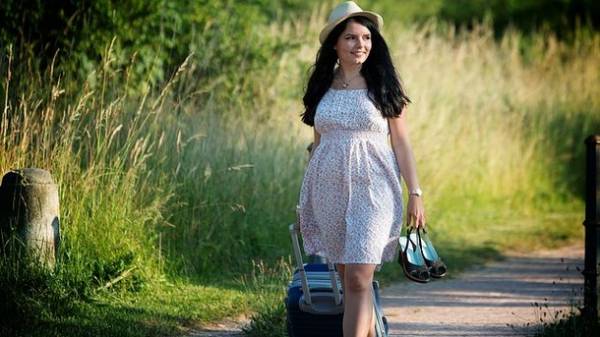 In early may, the Ukrainians had a good rest through the holidays. In June residents of Ukraine are also expecting additional output.
Thus, in the first month of summer is just two of public holiday. 4 June is the Trinity, which is celebrated on Sunday. So Monday June 5, there will also be weekends.
The next holiday falls at the end of the month – June 28 Ukraine celebrates the Constitution Day. This day falls on Wednesday, which will also be output.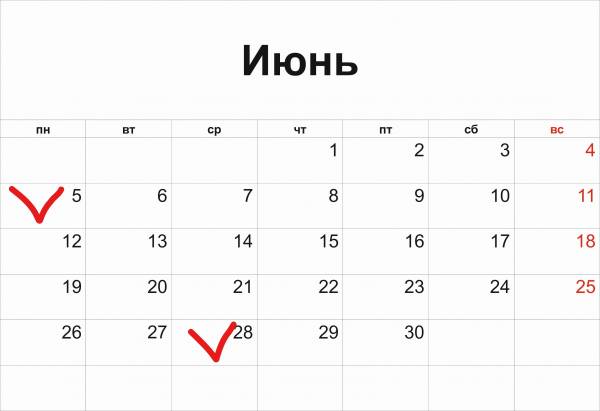 Comments
comments