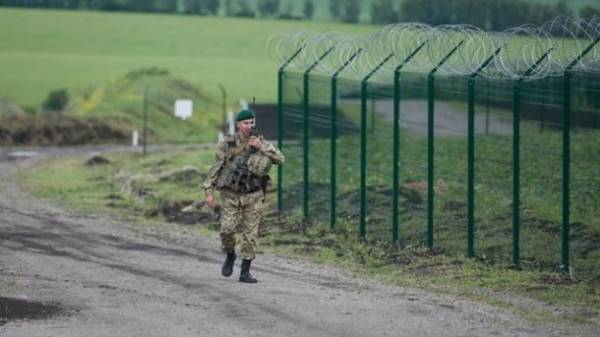 Ukrainian border guards have strengthened control over the state border before starting on 14 September the Russian-Belarusian exercises "West-2017". This was told on air of TV channel "112 Ukraine" the assistant to the head of the state border service of Ukraine Oleg Slobodyan.
"These measures carried out since the beginning of September. We have launched the command post exercise, which was to strengthen the land border in all directions from the zone of hostilities in the Donbass, Northern, Western, southern, that is, in all the areas we are strengthening measures at least for the period up to the end of the exercise "West-2017", – he said.
SEE ALSO
Exercises "West-2017": in Poland, voiced the alarming for Ukraine scenario
According to him, the Russian troops long before the exercises began to be in Belarus.
"Therefore, the situation needs to be controlled, and these measures we have already carried out", – he stressed.
"West-2017" joint doctrine of the Armed forces of Russia and Belarus, scheduled from 14 to 20 September this year. According to official data of the Russian Federation, the exercise will be attended by up to 13 thousand troops.
As was stated by the chief of the General staff of Ukraine Viktor Muzhenko, Ukraine will hold command-staff exercise "enduring sustainability – 2017" with the involvement of forces and operational reserves along with the Russian-Belarusian exercises "West-2017".
Comments
comments