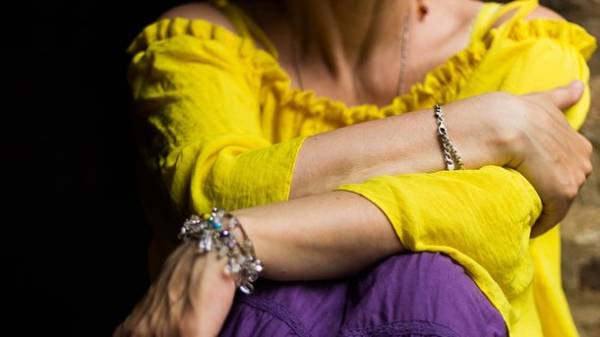 Women sometimes wear rings and bracelets of precious metal every day when not shooting. But over time, these decorations tend to darken and lose gloss. How to fix the situation, writes newsyou.info.
SEE ALSO
Scientists named useful for the human body properties of silver
To clean jewelry, you will need:
1 tablespoon salt;
1 tablespoon of baking soda;
1 tablespoon of liquid for washing utensils;
1 glass of water;
a piece of foil.
Everything is simple:
Heat water in the microwave.
Lay a sheet of aluminum foil on the bottom of the bowl.
Pour hot water into a bowl that you have prepared.
Add all the ingredients (salt, baking soda, liquid dishwashing).
Put your jewelry into the water and leave for 5-10 minutes.
After, rinse your jewelry in warm water and Pat dry.
Now your decorations look like they just came from the store.
Comments
comments