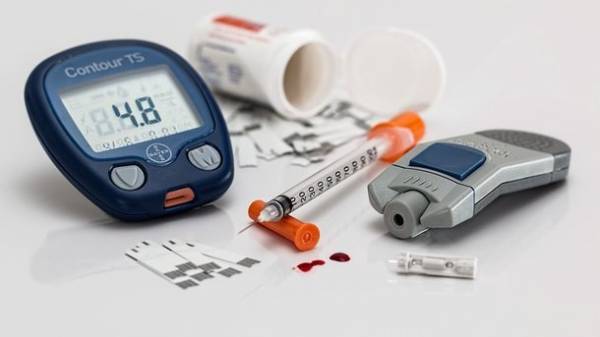 The Ministry of health is implementing an electronic register of patients in need of insulin therapy. This was reported in the Ministry.
According to the report, thanks to the introduction of the registry was able to identify a number of violations – in particular, it was found that the technical shortcomings of the tender lead to an unjustified difference in the price of treatment per patient per year.
The health Ministry noted that, according to official statistics, Ukraine 220 thousand insulin-dependent patients, but to date the electronic register of their 174 thousand.
These data indicate the presence of about 46 thousand of non-existent persons who were involved in the substantiation of funds for purchase of insulin for the state budget.
Over the last 8 months, most areas have switched to the use of the single registry and work according to the procedure of reimbursement. Today the region is better prepared to work through the registry (Poltava, Chernigov, Vinnitsa), already significantly save on the purchase of insulin, the report said.
Implementation of the registry allows the state to avoid unwarranted purchases at tens of millions of hryvnia, respectively, this economy will allow to provide uninterrupted supply of high quality insulin for each patient, said the Ministry of health.
Also, the report notes that the government annually allocates more than 600 million UAH of subvention for the purchase of insulin, which is about half of the needs of patients, while the rest is covered by local budgets.
Procurement of insulin was carried out under a tender procedure the structural units on issues of health, regional and Kyiv city state administrations. However, the tender procedure does not provide transparency of selection of insulin preparations and their number, said the Ministry of health.
Recall, the Cabinet of Ministers of Ukraine approved the establishment of a National procurement Agencythat will carry out the procurement of drugs and medical products at the national and local level.
Comments
comments