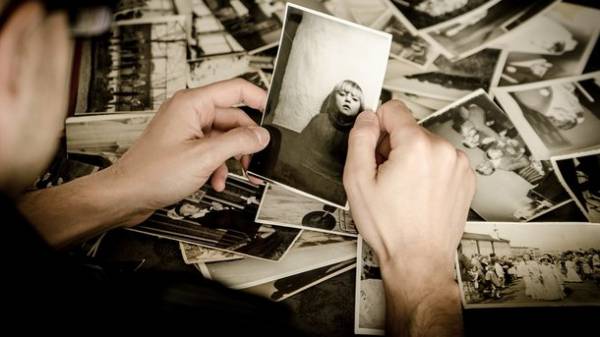 Researchers from Harvard and the University of Vermont concluded that a large number of photographs in social networks indicates clinical depression, according to metronews.ru.
Researched have created a special computer program that detects depression in humans. Analyzing social networks 43 950 shots 166 users – 71 of which suffer from a depressed state – they came to the conclusion that those who suffer from mental instability, typically post more pictures than healthy people.
The result of the study were published in the journal EPJ Data Science. The researchers also concluded that suffering from this mental disorder, people often use dark colors (their favorite Inkwell filter) than those who are healthy (they prefer to use Valencia).
SEE ALSO
Danger in Facebook: information that cannot be shared in social networks
"Through our program, we found that depressed people prefer darker photos, with gray and blue hues, said study co-author from Harvard University Andrew RISS. – It allows you to identify depression, even those to haven't been to the doctor".
In addition, the system could diagnose depression in 70% of cases, while physicians it succeeds only in 50% of cases.
"We found confirmation of the hypothesis that symptoms of the disease can be detected with the help of Instagram, says RISS. – Bringing to perfection his algorithm, we can identify depression with the help of social networks at early stages.However, we still have a lot of work for the final confirmation of the research that they were applicable to all people.
Comments
comments