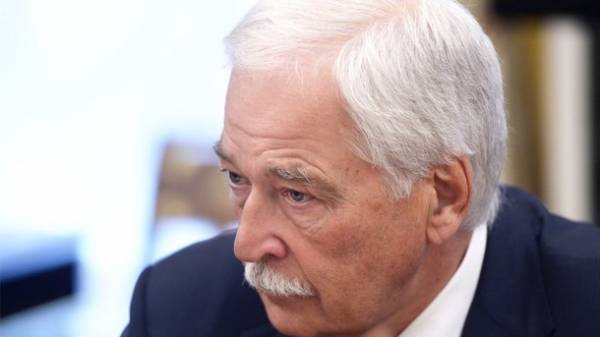 The trilateral contact group on settling the situation in Eastern Ukraine agreed on a cease-fire in the Donbas from August 25.
This was stated by the representative of the Russian Federation on the negotiations of the contact group in Minsk, Boris Gryzlov.
SEE ALSO
Poroshenko: We will refund the Crimea and Donbass
"The main result: the contact group agreed on a ceasefire in connection with the beginning of the new academic year on August 25. We hope that "school" the truce will be respected and responsibly indefinitely," he said following the meeting.
Previously the contact group agreed on the truce in the Donbass since June 24, along the line of contact in the harvest period, until 31 August. The leaders of "Norman Quartet" yesterday expressed support anticipated decisions of the contact group to call a truce on the occasion of the school year.
Comments
comments