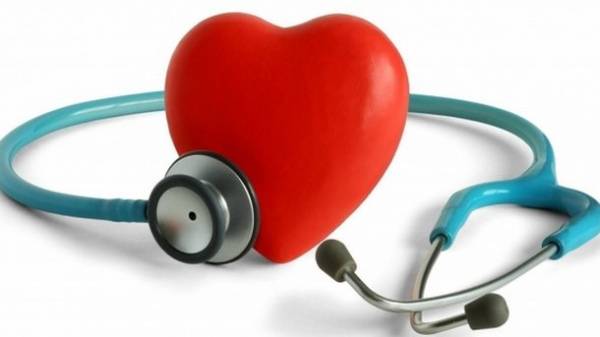 The Rinat Akhmetov humanitarian centre continues to help children who suffer severe heart diseases. In the framework of the project "Healthy heart" 21 children received assistance for operations and recovery.
Each operation doctors spend besplatnim endovascular method, which allows the patient to forget about the terrible diagnosis and recover quickly after surgery. Such operations in Ukraine are very rare.
One of the happy patients was a three-Miroslava White from Mariupol. The girl at birth is not closed martinelly duct. Heart disease later threatened the girl with a disability, so she needed to implant the occluder. But the money for the costly implant the girl's parents were not. The request for help has responded to the Humanitarian centre of Rinat Akhmetov and provided the heart surgery of a child. All went well, and in the Kiev heart Institute doctors left her with a healthy life.
"Thank you very much Rinat Akhmetov. For what helped and not left in the lurch. We can now even engage in sports and dancing. More we have no restrictions and we can live a full life!" – said Helen White, the mother of Miroslava.
Aid from Humanitarian centre in the framework of the project "Healthy heart" are available to children under the age of 18 years living in Donetsk, Lugansk, Kharkiv and Zaporizhzhya regions. The project provides assistance to conduct heart surgeries for children diagnosed with patent ductus arteriosus and secondary atrial septal defect.
To learn more about the project on the official website of the Humanitarian centre. To request a quote, please call the hotline 0-800-509-001.
Comments
comments