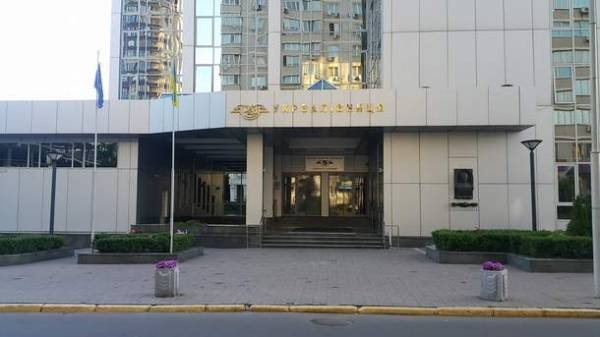 Prosecutor General Yury Lutsenko asks the Prime Minister Volodymyr Groysman not to renew the contract with the head of "uz" by Wojciech Balkonom.
This is stated in the appeal from the August 2, which is available to "Ukrainian truth".
In this Lutsenko indicates that the Prosecutor's office and other authorities are investigating about 90 criminal proceedings on the fact of misappropriation, embezzlement, taking property by abuse of official position of officials of "Ukrzaliznytsya".
In particular, the GPU is investigating the assignment of officials BONDS in 2015-2017 state funds in excess of UAH 150 million by the conclusion of contracts for the purchase of goods at inflated prices, and fictitious contracts.
Also referred to criminal proceedings on the fact of abuse of authority by the Deputy head of the Department of locomotive facilities of UZ, whose actions caused damage to the state in the amount of 12.8 million.
In the appeal it is mentioned that at the end of 2016, the Prosecutor's office in Dnipropetrovsk region has sent to court the indictment against officials of UZ, which took control of the public funds amounting to more than 1.3 million UAH.
The text makes reference to several cases where different ways are the officials of "Ukrzaliznytsya". In particular, there is mention of the investigation the military Prosecutor's office on disclosure by employees of ULTRASONIC information constituting a state secret.
It also indicates that the UZ is losing almost all courts are commercial entities (year of reimbursement amounted to UAH 22 million).
"I believe that this situation on the railway transport are due primarily to improper performance of the Board of PJSC "Ukrzaliznytsia" assigned duties", – the statement says Lutsenko.
"Given the above I think it inappropriate to extend the contract with Wojciech Balkonom", – the statement says.
As you know, on 18 January, the Cabinet of Ministers at an extraordinary meeting on Wednesday approved a new Charter of "Ukrzaliznytsya", according to which the Ministry of infrastructure has lost the right to be the management body of the company.
June 21, Ukrzaliznytsia reported that the contract with Balcon formally extended until 9 June 2019.
Comments
comments