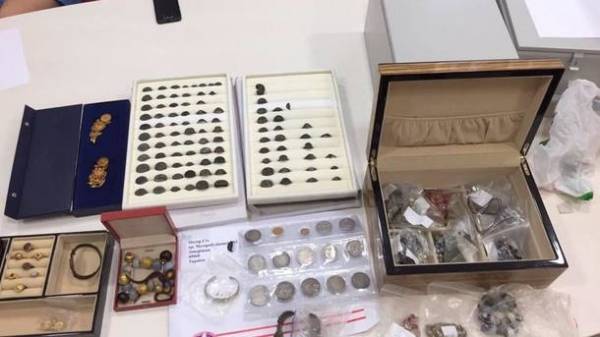 On the objects of public joint stock company "Motor Sich" and its key individuals were searched, the Prosecutor General's office reports that deals with the case of misappropriation and embezzlement of funds.
About it the press Secretary of General Prosecutor of Ukraine Yury Lutsenko Larisa Sargan wrote on her page in Facebook.
"Department for investigation of particularly important cases in the economic sphere of the Prosecutor General of Ukraine for operational support of Department of protection of the economy of NP detected the scheme of misappropriation of funds of PJSC "Motor Sich", and their subsequent assignment", – she wrote.
According to Gar, "for 2013-2016, officials of JSC "Motor Sich" acquired "junk" securities by transfer of money resources in the sum more than 350 million UAH on account of a number of companies with signs of fictitiousness, which subsequently cashed through the banking institutions".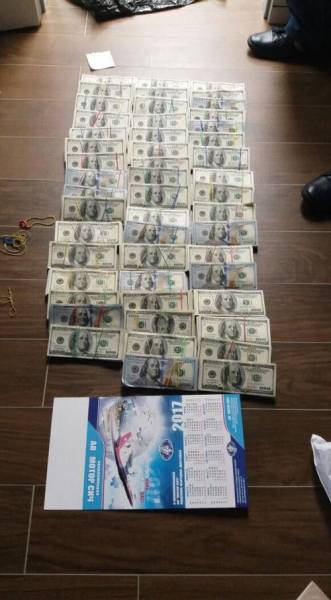 The press Secretary of the head of the GPU noted that at the moment the searches have been completed.
"Seized 500 thousand US dollars and a significant amount of antiquities in respect of which the issue of arrest," wrote Gar.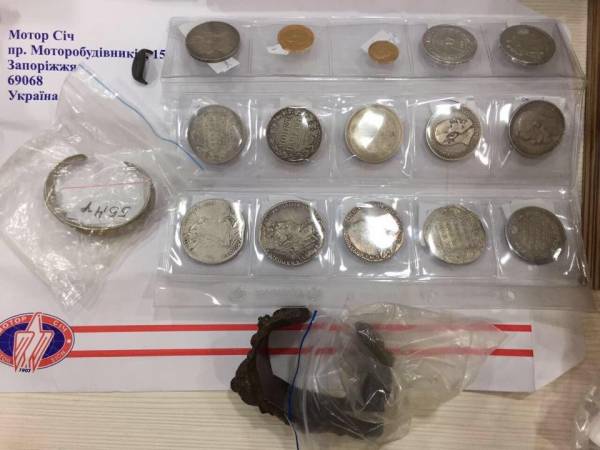 Pre-judicial investigation proceeds.
As previously reported, recently, law enforcement officers conducted massive searches in the case of ex-Minister of income and fees Alexander Klimenko.
Comments
comments