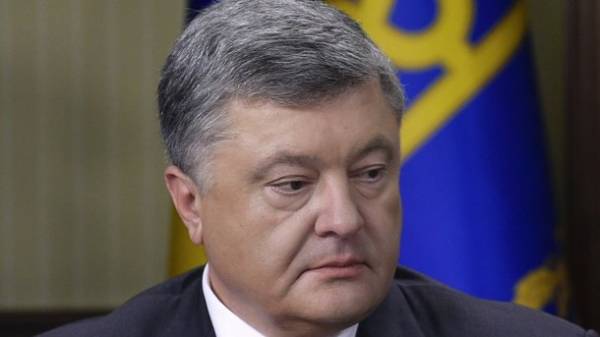 The President of Ukraine Petro Poroshenko said that the main priority for the coming months is the launch of a new Supreme court. The head of state said during the celebrations on the occasion of the Constitution Day of Ukraine in Kiev today.
Poroshenko said that last year he proposed to Parliament to amend the Constitution to ensure the restoration of justice.
"I am very grateful to parliamentary colleagues for the fact that my proposals were supported. I am proud that the European standards of independence, impartiality, legal certainty, equality, openness was supported by the constitutional majority of deputies of the Parliament," he said.
"Now the reform, which started to change the Constitution a year ago, continues. Recently completed contest to the Supreme Court, which for success demands new procedural norms and rules. I very much hope that BP will take the second reading of the relevant bills, and we'll have a full reboot of the Supreme court of Ukraine, which will ensure the independence, impartiality, right. Start of work of the highest court in the system of judiciary is our top priority over the next weeks and months", – stressed the head of state.
As earlier reported, the President also urged the deputies to remove their immunity.
Comments
comments