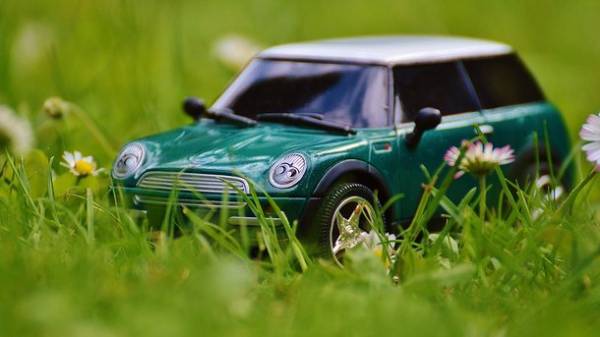 Top Manager of Volkswagen AG Oliver Schmidt pleaded guilty in the criminal case on the illegal installation on the car group software, which understated the emissions of diesel engines.
Hearing about "diesel scandal" takes place in U.S. district court in Detroit, said the Agency. He is accused of conspiring to mislead U.S. regulators of violating environmental laws of the country.
Oliver Schmidt was head of engineering center of Volkswagen in Auburn hills (Michigan) and was responsible for compliance with the environmental requirements concern the United States.
In accordance with the agreement on recognition of guilt that a top Manager concluded from the result, it may be sentenced to imprisonment for a term not exceeding seven years and a fine in the amount from 40 thousand to 400 thousand U.S. dollars.
In September 2015, the Agency for environmental protection United States revealed that the special software that lowers the real evidence about the emissions of harmful substances into the atmosphere, is diesel car of the Volkswagen.
After that, the U.S. government ordered the group to withdraw 482 thousand passenger cars of brands Volkswagen and Audi sold in the country in 2009-2015. In April, Volkswagen agreed to repurchase by the company of cars from the consumers and pay them compensation.
In January, the U.S. District court approved the agreement between Volkswagen and 650 U.S. dealers, according to which the automaker will pay for each of 1.85 million US dollars compensation for the "diesel scandal."
Its own investigation into the concern is also German prosecutors. The German transport Ministry in late July, also ordered the company Porsche AG (part of Volkswagen group) to recall all Cayenne models with three-liter diesel engine and to assume all expenses for their return.
According to the Ministry, in Europe now was about 22 thousand vehicles, of which 7.5 thousand — in Germany.
Comments
comments