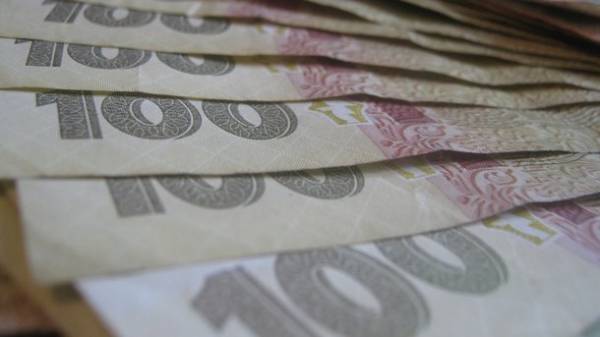 Working group of the Ministry of social policy will develop a separate draft law on introduction in Ukraine the funded pension system. This was announced by Deputy Minister of social policy Mykola Shambir.
"For the introduction of a funded system must address a number of issues, and we are not standing still: a working group on the introduction of a funded system. She has written a list of questions that need to be addressed for the introduction of a funded system," said Shambir.
The Deputy Minister noted that after the formation of such a list will be finding solutions to the questions posed.
SEE ALSO
What will happen to the Ukrainians in the fall: brief about the main innovations of the pension reform
"These questions we will settle, and in accordance with this, will be a bill that will contain the solution to all of these questions: who pays the fees, what is the size of these contributions, who operates these funds, who invests, answers, assurance system," explained the chamber.
Accumulative pension system works in the European Union for decades. In Poland it started in 1999, and in Switzerland in 1982. In Ukraine, the three levels of the pension system (solidarity, savings and private funds) exist only on paper.
However, only joint level cannot ensure high pensions to Ukrainians. The website "Today" to find out whether Ukrainians themselves to collect on the pension.
Comments
comments