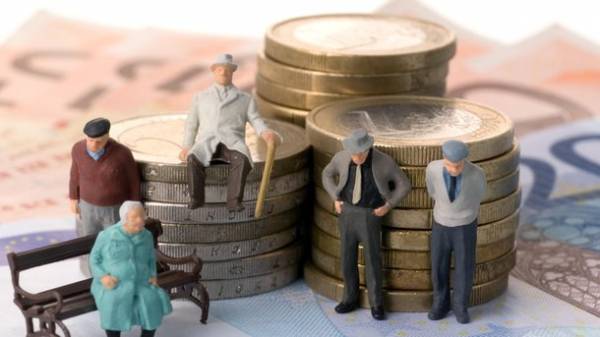 The excess of the scheduled payments of the unified social tax (Ust) to the Pension Fund of Ukraine from the beginning of 2017 amounted to UAH 11 billion. This was announced by Deputy Minister of social policy Mykola Shambir.
"According to the Pension Fund for the seven months of 2017, the Pension Fund received a single payment in the amount of about 83.8 billion UAH, that exceeds the planned funds 11 billion UAH", – said Shambir.
SEE ALSO
What pension can be obtained after reform: pension calculator
As said the Deputy Minister, the funds from the excess revenues of the Pension Fund will be spent on increasing pensions.
As reported, in April the Minister of social policy Andrei Reva said that the increase of pensions from 1 October will cost an additional 11-12 billion, which is planned to Finance due to the growth of revenues to the Pension Fund.
In early July, Reva said that about 6-7 million able-bodied citizens of Ukraine do not pay pension contributions.
"The problem is not bad demography, as some are trying to convince us, and that 6 to 7 million of the working population is in the "shadow" and does not pay contributions to the pension system," – said the Minister.
Comments
comments