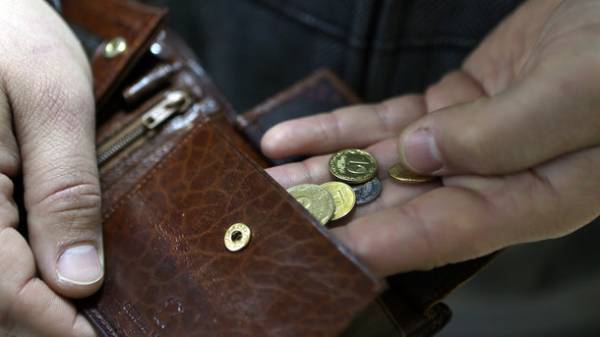 Pension reform, which envisages the modernization of pensions from 1 October 2017 will require in 2018 an additional 40 billion UAH. This was announced during the briefing Deputy Minister of social policy of Ukraine Mykola Chambord.
"This year, three months after 1 Oct 12 billion next year, according to tentative estimates, it is necessary 40 billion UAH", – said the Deputy Minister.
SEE ALSO
Groisman explained what will happen to pensions in Ukraine after the reduction ratio,
Chambord added that a month is necessary for osovremenivaya amount will be 3.8 billion.
Recall from the beginning of 2017 , the Pension Fund unplanned replenished with UAH 11 billion.
As reported, in April the Minister of social policy Andrei Reva said that the increase of pensions from 1 October will cost an additional 11-12 billion, which is planned to Finance due to the growth of revenues to the Pension Fund.
Comments
comments