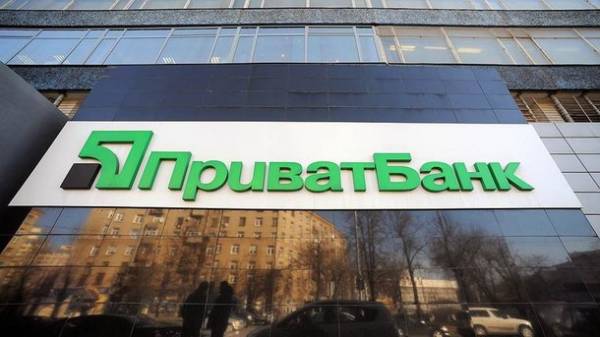 State PrivatBank (Kiev, Ukraine) in April-June 2017 repaid refinancing loans of the National Bank of Ukraine (NBU) in the amount of 1,685 billion. This is evidenced by the Bank's financial statements.
Accordingly, as of June 30, 2017 PrivatBank debt to the NBU was reduced to 12,912 billion.
As explained in the press service of PrivatBank, the financial institution repays monthly, about 559 million UAH of refinancing. Accordingly, the amount of the debt to the NBU in the second quarter fell by more than UAH 1.6 billion.
SEE ALSO
NBU allowed "private" to work with the cash reserves of the national Bank
As you know, PrivatBank, in 2014, attracted from the NBU refinancing loans 55.5 billion. As of February 1, 2017 PrivatBank repaid 41.1 billion UAH of refinancing and paid 13.6 billion UAH interest income for the use of funds of the national Bank.
PrivatBank in January-March 2017 net profit compared with the same period last year 3.52 times – up to UAH 744 million.
The NBU said earlier that prior to the nationalization of PrivatBank was a pyramid scheme; the assurances of the regulator, to the former owners of the financial institution will not return.
Comments
comments