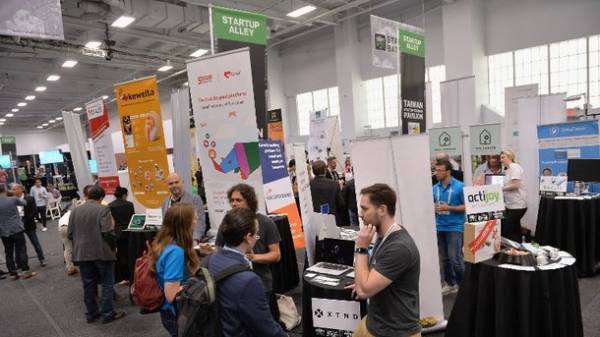 In recent years in different countries of the world is developing a startup culture. They appear in a variety of sectors. Some startups succeed and become large companies. And, do not evolve and disappear.
The success of a startup is affected by a number of factors, including the environment in which a startup appeared, legislation and economic factors of the country. RTTNews named best city to open a startup.
1. Silicon valley (San Jose, San Francisco)
Silicon valley remains the center of technology offers both established companies and numerous start-UPS. Here is a high level of access to investment and favorable conditions for the development of startups.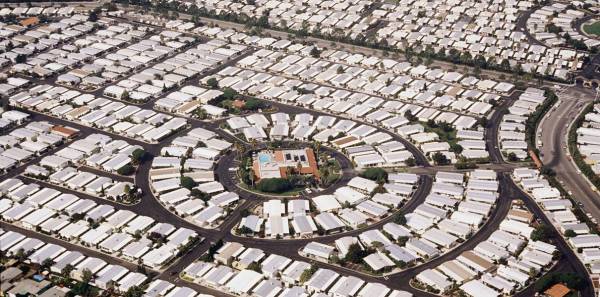 Photo: AFP
However, Silicon valley has lost its position in the category of "talents" in connection with high salaries and difficulties faced by start-UPS in attracting young talented employees.
2. New York
This is one of the world's major centers where a lot of money and talented people. Manhattan is known for its system startups and is a popular destination for those who, not being an American, wants to open a startup or a second office.
However, to the advantages and prestige of new York only for a high price. For registration of a company must overcome numerous bureaucratic delays.
3. London
London – the European technology center. He is considered one of the best places in the world to start a business. There is a high level of access to wealthy clients and influential corporations and ambitious government initiatives.
4. Beijing
The capital of China is a place where you develop a film, Finance, technology, and concentrated political power.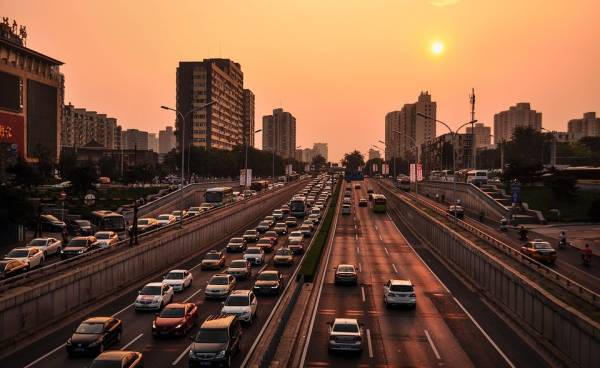 Photo: Pixabay
The Chinese culture is not too conducive to entrepreneurship, and there is still a highly valued traditional profession. Nevertheless, the city was in the list of leading centers for start-UPS through a program of tax exemption.
5. Boston
Boston differs from other technology centers that focus on life Sciences, robotics, and the Sciences related to pharmacology.
Entrepreneurs are close to Harvard University, mit University and other famous universities. The city is working successfully, a number of startups in the field of software
6. Tel Aviv
In tel Aviv there are a huge number of IT start-UPS, despite the fact that Israel is a country with a low population.
The city has a high number of talented young professionals, open business culture, easy access to experienced investors, venture capital. Nevertheless, it is noted that since in the country customers are not so many start-UPS constantly have to look for them abroad.
SEE ALSO
Groisman supported the idea of creating a "Fund of funds" for Ukrainian startups
7. Berlin
Berlin is a diverse, cosmopolitan city that has a reputation as a center of innovation in the online sector. It is noted for reasonable prices, giving you the opportunity to obtain a higher standard of living, a variety of cultural offerings. The city is located in the heart of Europe, making it the main hub for European companies.
8. Shanghai
This town is traditionally considered the financial center of China. It is the second largest city after Beijing the number of universities and foreign residents.
9. Los Angeles
This city is not so famous from the point of view of startups as Silicon valley. Nevertheless, there emerged a number of famous and interesting companies such as Tinder and SnapChat. Proximity to Hollywood and the California Institute of technology fuels the creativity of startups.
10. Seattle
In Seattle, a high percentage of start-UPS, however, there is also a rather low percentage growth in public investment. Local companies such as Microsoft and Amazon, brought Seattle to the list of the world centers for start-UPS.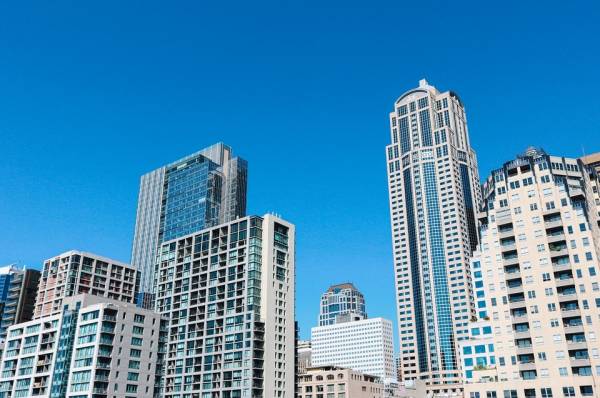 Photo: Pixabay
This city boasts a number of successful companies operating in a variety of sectors – from computer training to virtual reality.
Comments
comments