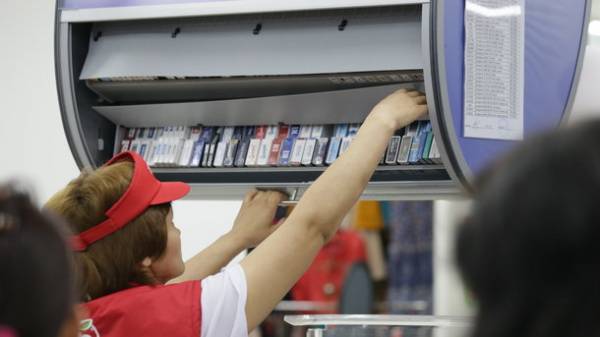 The Cabinet of Ministers of Ukraine proposes to increase the excise tax, rental fee for use of mineral resources and the environmental tax. The corresponding bill No. 6776 "On amendments to the Tax code of Ukraine on revision of the rates of certain taxes" registered in the Parliament.
The document is directed on consideration of the relevant Committee, reports the website of the Verkhovna Rada on Wednesday, July 26.
According to the explanatory Memorandum to the bill, the Cabinet intends to increase from 1 January 2018 the excise tax on alcohol and tobacco products by 11.2%.
See also: Southerner told me what was happening with the excise tax on alcohol
Rent rate for subsoil use for purposes not connected with mining of minerals, the rental fee for the use of water and rent for the use of forest resources, the government proposes to increase by 16.8%.
As noted in the document, the reason for the increase in these taxes was projected in 2017 inflation at 11.2% and the producer price index of industrial products by 16.8%.
Earlier, the Ministry of Finance has provided the indexation of excises for inflation. Cabinet asks Rada to introduce an automated system to control the circulation of excisable goods excise invoices and electronic transfer of alcohol, alcoholic beverages, tobacco products, and also undo for manufacturers and importers a fee for a tax stamp.
Comments
comments