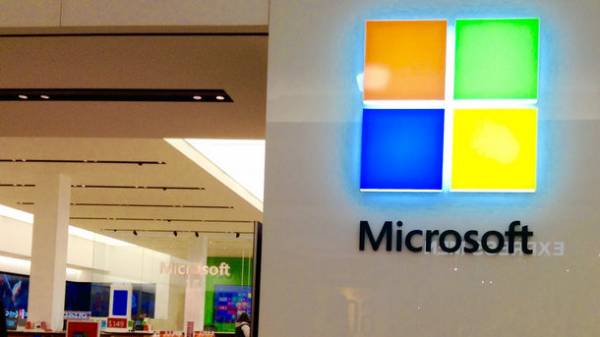 Microsoft Corp. announced the forthcoming reduction of 3 thousand jobs as part of the process of reorganization aimed at enhancing the role of cloud services.
As reported by CNBC, reductions of sales, will mostly dismissed employees outside the United States.
"Microsoft has introduced changes to improve the quality of service customers and partners", – said the representative of CNBC.
The market was expecting more significant reductions. Microsoft fiscal year ends June 30, and the company usually announces new phases of restructuring and optimizing in July.
At the end of March, Microsoft had worked more 121,6 thousand people worldwide, including global sales and marketing – about 52 thousand
Cloud business is a priority direction for Microsoft in recent quarters it grows faster pace. The company is trying to compete with the larger players in the sector, including the leader Amazon, revenue cloud business which is about four times higher than the revenues of Microsoft Azure in 2017, according to forecasts by Deutsche Bank.
Read also: Microsoft will release a "cloud" operating system
Revenue Cloud Intelligent ("smart cloud"), which includes cloud service Azure and the business to produce software for servers in the third fiscal quarter (January-March 2017) rose by 11% to 6.76 billion dollars. Of Azure soared to 93%.
While Microsoft shares fell 0.8 percent at the close in new York on Thursday.
Comments
comments