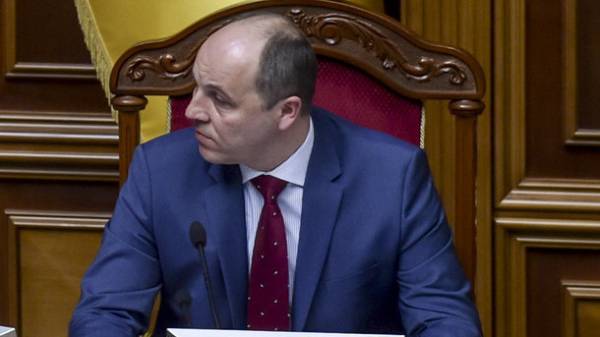 The Parliament may take up the consideration of the introduction of a visa regime with Russia next week – 11-14 July. This at a press conference said the speaker of Parliament Andriy Parubiy, transfers UNIAN.
The speaker noted that he is personally interested in this initiative and looks forward to the support of the majority.
"It is likely that the question of appeal to the Cabinet of Ministers on introduction of visa regime may be next week, if the result of political consultations we will reach a consensus. I have repeatedly stressed that this idea is very important to me. When I was Secretary of the national security and defense, this idea was voted the national security Council. But it is very important that this question, if he will enter the hall, had the support of the majority. And so we are waiting for the decision of all factions on this important issue, " – said paruby.
As was stated by the NSDC Secretary Oleksandr Turchynov, Russian citizens crossing the border with Ukraine will select biometric data.
In turn, Russia said that they are willing the mirror to answer actions of Ukraine against the Russians.
Comments
comments