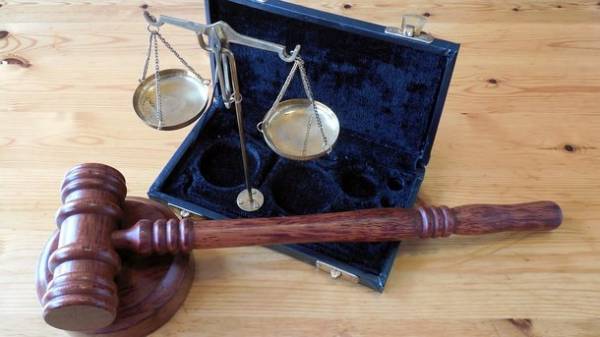 On 25 July the court of Appeal of the Kharkiv region State fiscal service will continue to sue the company "Philip Morris Ukraine". SFS protests of the so-called "customs mode of processing", in which the company produced part of the production in 2015-2016, reports UNIAN.
The state fiscal service fee 635 million UAH of taxes, despite the fact that earlier the Kharkiv customs allowed the company to operate in this mode.
In 2015-2016, the company has imported raw materials, were placed in the customs regime of processing and exported finished products outside Ukraine on the basis of contracts of purchase and sale.
– The customs code can be placed in the customs regime processing of goods under contract of sale. This position is officially supported by the Ministry of Finance, supported by the relevant Department of organization of customs control of GFS, said the company representative Natalia Bondarenko.
At the same time another Department of the SFS tax and customs audit, does not agree with his colleagues, basing their position on the Law "On operations with tolling raw materials in foreign economic relations". At the same time this law is repealed in 2012.
On the same day will hear another lawsuit against the company "Philip Morris Ukraine". Against the investor is also the regional environmental service, demanding to block the sewage system at the production facility of the company near Kharkiv.
The company does not exclude the possibility that the two mentioned legal action can be interrelated and can jeopardize the company's operations in Ukraine.
The judicial attack against one of the largest foreign investors has already attracted the attention of European countries. As of 7 June meeting with President of Ukraine the head of the Department of foreign Affairs of Switzerland Didier Burkhalter raised the issue of business climate in Ukraine and handed over to the President of Ukraine an official letter in which the attack on the "Philip Morris Ukraine" called "unfair, unprecedented and devastating."
The company "Philip Morris Ukraine" takes the third place among the largest taxpayers in the country. Last year it paid more than UAH 13.5 bn of taxes. In Ukraine, the company provides more than 1,300 jobs.
Comments
comments