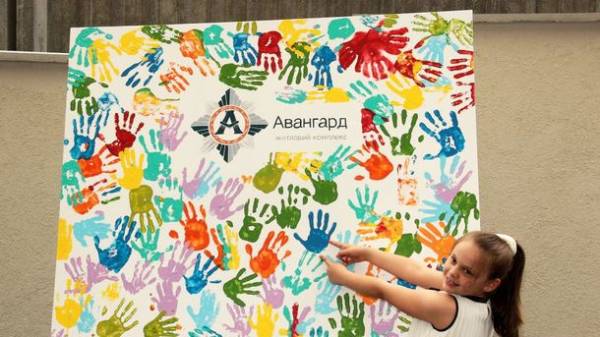 Bright canvas on which the small tenants and their parents have perpetuated the opening of the complex, placed in the lobby of the 25-storey building.
Just in the new house 253 apartments. Future residents provided a wide range of layouts from which everyone can choose the most suitable option: from small one-room apartment 48 m2, to two-level five-room 170 m2. Motors built its own underground Parking, for families with children in a protected area equipped children's Playground. On the ground floor is space for shops and offices, and a children's room for younger newcomers.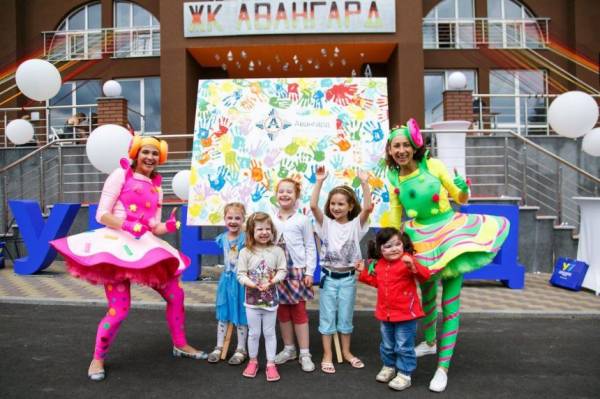 By the way, the opening of the complex will be remembered by the kids and their parents is not only a collective writing avant-garde paintings, and independent creative achievements. Everyone could draw a picture in the style of "Art Aura". A special mechanism rotates the plates on which budding artists on the move applied paint. A couple of minutes – and creative piece of abstract art is ready!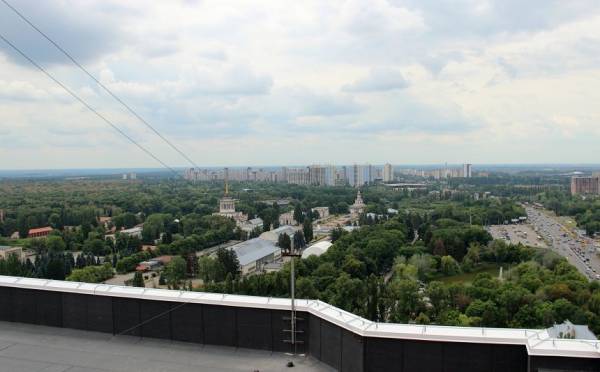 Note that for the five years in the capital market for residential construction "ukrbud" put into operation 51 building 19 apartment complexes. The total area of housing built more than 700 thousand m2. In addition, now the Corporation is building in Kyiv on 28 objects. And recently, the developer held among the inhabitants of the houses of the poll for an objective evaluation of different aspects of their work. Settlers voiced criticism and suggestions systematized and will be considered in the construction of new facilities, the landscaping around the finished houses and their facilities management companies.
Comments
comments