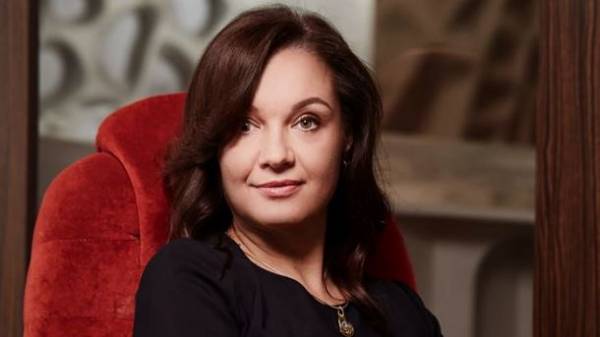 About 20 years managerial experience, 15 of which in the field of HR. Successfully led a core direction in the Ukrainian and foreign companies. Among the professional achievements of a large-scale transformation and reorganization of major oil and Telecom business

– Who or what inspires you? Why?
I am inspired by children. They are bright, vivid, direct. They are full of energy, ideas, and questions. They remind and prove that each of us initially has no limitations, except those which create the circumstances and ourselves. Their belief that everything will be fine, give strength to change lives for the better. Every day. Step-by-step. Perhaps this is the inspiration…
– How do you "reboot"? that helps you find strength?
Short – term sleep. And long –term professionals whose projects, long time and lie in the immaterial plane, it is important to have an occupation that will allow you to get real and tangible results. It helps to experience satisfaction for your achievements. Someone draws a picture, somebody knits scarves, but I do garden. After the urban landscapes and the bustle of work it's nice to see every year become more luxuriant rose-bushes as the plants in the garden are adapted to each other, and from the scattered bushes turns harmonious landscape ensemble.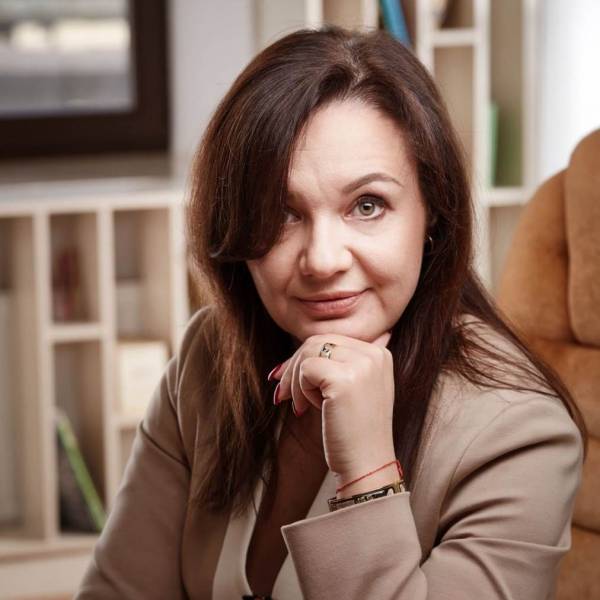 – How to do everything: is there a balance between career and personal life? How to find and keep?
For this we need to take it a rule to live at home and work at work, and not Vice versa. Here I don't reveal special secrets. It's all in the planning work and personal time, tasks and projects. And the careful delegation. And the skill to be here and now. That is, the work to pay attention to the working meetings, and communication with family. Wholeheartedly, 100%. Then will all miss time, effort and desire.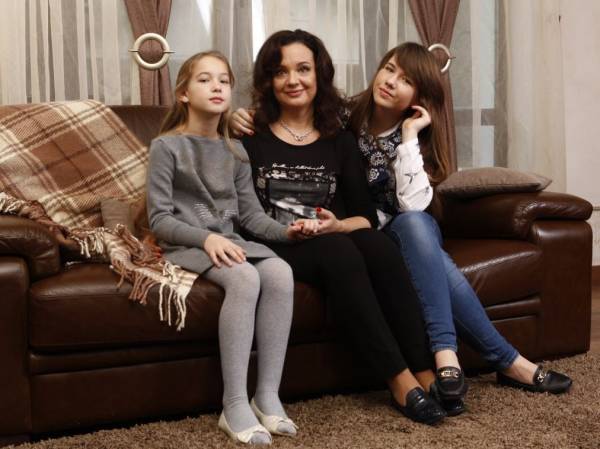 – What career achievement are you most proud of?
First of all, this successful large scale transformation in Ukrtelecom. In a very short time the management team changes, part of which I was lucky enough to be, changing the former state monopoly – a huge, unwieldy, bureaucratic, with a huge staff and weird operating processes and heterogeneous corporate culture. We are transforming it into a customer-oriented, commercially successful modern organization. With United and really working system of motivation for employees. Regular assessment of the satisfaction of the internal customer. With a clear structure of the optimal state and logical operational processes. With an established internal communications and corporate culture that meets the needs of the business. It is a great pleasure – to spin such a heavy and unwieldy edifice of the changes and to see how the momentum of reforms more and more the company is changing for the better. It pleases almost as much as in childhood fireworks.
Read the whole interview with the heroines of the project SCM.She
– What childhood dreams have you fulfilled in life?
These dreams come not so much from my childhood, how many of the older children. To get a good education abroad. To have a pet and a happy family, children. Become a professional in the business. That's what had done to be proud of and what find the energy.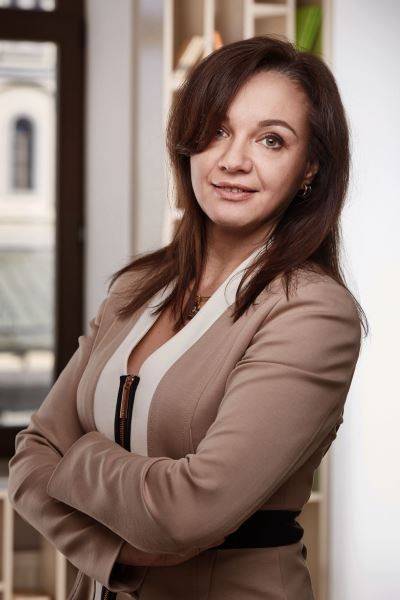 – What we have not asked you, but You would like about it have to tell?
I'm an HR Director of a large telecommunication company, so I would say about communication. We are so desperately trying to "be in touch" that often lose this connection – with loved ones, with a bright idea, with reality. It is sad to see in the cafe of the company that are "hanging" gadgets instead of communicating with each other. Shame to see how during the presentation of the interesting ideas the audience is watching in smartphones. And it is dangerous to assess the life of a soap bubble social network that reflects reality only a certain group of people similar to yourself. It's not a window – a mirror in which familiar look, but the whole world it is not visible. And he is big and interesting, different and amazing. Which is worth it to put your cell in your purse and look at this world. At least for a moment. And then, of course, quickly, check work email on the phone. Convenient, all the same thing these modern telecommunications!
A SHORT INTERVIEW
1. How would You describe yourself in one word?
Woman.
2. The three books are a must read?
"Winnie the Pooh and all-all-all" A. Milne
"Crime and punishment" by F. Dostoevsky
Excel for dummies
3. What would You learn in the next 3 years?
Coaching, extreme driving, salsa and patience.
4. Meeting or Facebook?
Meeting.
5. Book or movie?
Film.
6. Owl or lark?
Owl.
7. Coffee or fresh?
Coffee.
8. Brunette or blond?
Brunette.
9. Jeans or skirt?
Skirt.
10. Heels or comfortable shoes to go low?
Heels.
Comments
comments