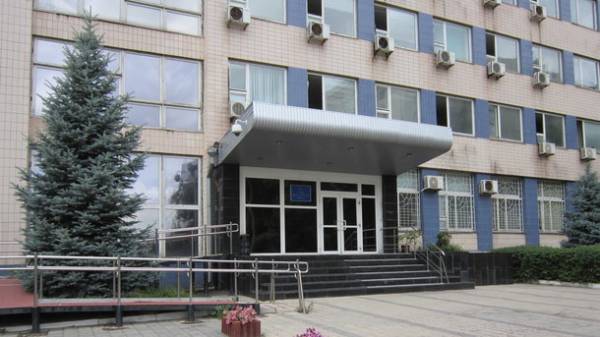 The state property Fund of Ukraine at the moment are undertaking activities in preparation for the privatization of the objects included in the CMU decree of may 12, 2015 № 271 "On holding transparent and competitive privatization in 2015 – 2017" (with changes). The list for privatization included 284 of the object.
"Given the presence of the list of state property objects to be privatized in the years 2015-2017, a sufficient number of attractive investment objects, we believe that the task of receipt of funds from privatization of state property in 2018 of $ 17.1 bln. is real," – said in the state property Fund.
SEE ALSO
In Ukraine there will be a big "fish" privatization
According to the press service of the state property Fund, the Ukrainian side, according to the "Letter of intent to the IMF," dated March 2, 2017, the assumed liabilities on privatization in 2017, in particular, JSC "Odessa port plant", OJSC "Tsentrenergo" and regional distribution companies (PP. iv. p. 28 section "Reform of state enterprises" of the Memorandum of economic and financial policies). The list includes regional utility companies.
Also, the press-service FGIU recalls that on 4 July 2017, the government approved the proposal of Ministry of economic development on the grouping of objects of state ownership. The adopted document defines which state-owned enterprises in the long term should remain in public ownership to be conceded, privatized or liquidated. Just "List of state property objects subject to privatization in 2017-2020" included 893 object.
SEE ALSO
In Ukraine eight privatized electricity companies
We will remind, in August of 2017, the state property Fund intends to sell shares of eight power companies.
Earlier, the Ministry of Finance of Ukraine said that pprenesenie the privatization tenders of companies from the energy sector will lead to a shortfall in the state budget 16.6 billion UAH.
Comments
comments