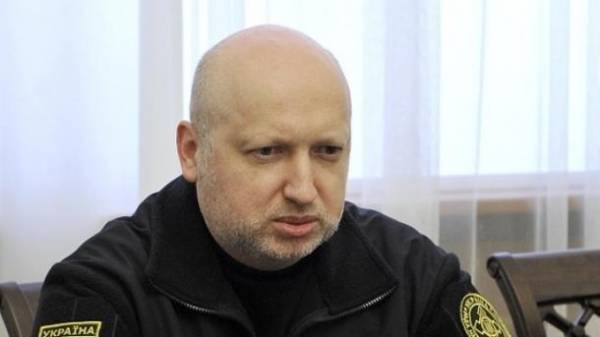 Ukraine has become a testing ground for Russian cyberarmies, who regularly carry out hacking attacks on various sectors of the Ukrainian state, testing its modern weapons. This was stated by the NSDC Secretary Oleksandr Turchynov during the opening in Kyiv of the First international summit on cyber security 2017 "2017 Global Cybersecurity Summit" (GCS 2017), UKRINFORM reports.
He listed all the major cyber attacks of Russia, who had to endure the Ukraine, starting in 2014.
"Ukraine as a state with a unique experience of confrontation between Russian hybrid aggression, and also acquired experience in combating threats that spread from cyberspace. We are talking about the attempted interference in the elections of the President of Ukraine in 2014, about the attacks on energy and financial sector of our country, attempts to bring down system of a transport complex and so on. In fact, Ukraine has become a testing ground for the latest cyberwar capabilities of the aggressor", – said Turchinov.
The NSDC Secretary noted that the sector of security and defense of Ukraine adequately respond to the new security situation: established a national coordination centre cybersecurity, there are new opportunities in the power structures of the country.
We will remind, on 13 June, the Secretary of the NSDC of Ukraine Oleksandr Turchynov said that Ukraine needs to move to a new format to protect the country from the hybrid war with Russia.
Comments
comments