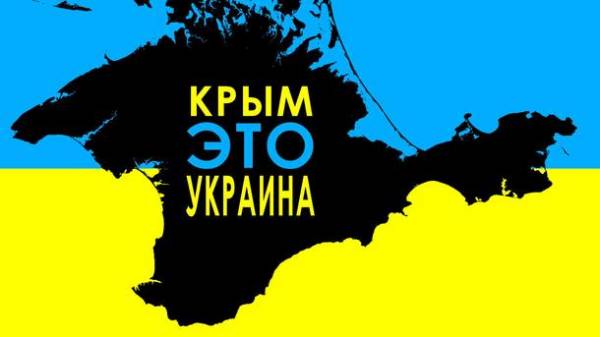 Embassy of Ukraine in great Britain rigidly commented on the article in the British tabloid the Daily Mail, who called annexed Crimea as "Russian".
"Crimea is Ukraine. Despite the provocative material, the Daily Mail, it'll achieve nothing and will not help Putin to increase the number of his fans," reads the statement of the Embassy on Twitter.
Crimea is Ukraine.Despite the provocative @MailOnline article it achieves nothing&it would not assist Mr Putin in increasing his public fans pic.twitter.com/iDgSyKVecD
— Ukraine's Emb. to UK (@UkrEmbLondon) 13 Jun 2017
The Department also reminded the Daily Mail and the "all kremlevskom mouthpiece" that the entire civilized world has imposed sanctions against Russia as punishment for the seizure of Crimea. And the UK was one of the first countries that condemned the act of Putin, which he "included" the Peninsula part of the Russian Federation.
"According to Ukrainian legislation, all the actions of the Russian authorities on the territory of temporarily occupied Crimea, including airports and seaports are illegal," – said at the Embassy.
[email protected] We are clear: #Crimea is #Ukraine. pic.twitter.com/Nqc55bdJWJ
— Ukraine's Emb. to UK (@UkrEmbLondon) 13 Jun 2017
As reported, on the eve of the British publication the Daily Mail in one of the news called Crimea part of Russia.
Recall that Russia annexed the ARC in March 2014. Ukraine and whole civilized world not to recognize the Crimea "Russian". In response to the annexation of the Ukraine, the USA and the EU imposed anti-Russian sanctions.
Comments
comments