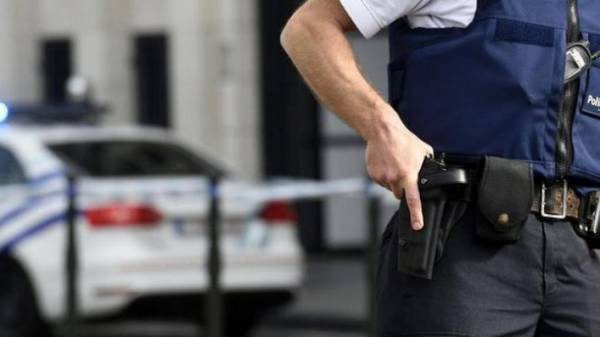 Unknown robbed the apartment of the Prime-Minister of France Bernard Kazneva, wrote on Thursday the French newspaper Le Monde.
"Everything points to the fact that those who committed the robbery, did not know that the apartment belongs to the Prime Minister of the country" – leads the publication the words of an unnamed source from the entourage of the head of the French government.
"In the time of the theft in the apartment were documents which belonged to the B. Kazneva," notes Le Monde.
Thus, the criminals took only some personal belongings of the Prime Minister. Since the theft, security measures aimed at protecting apartment Kazneva, have been strengthened.
The incident occurred in the beginning of this week, however, the media reported it only on Thursday.
Comments
comments