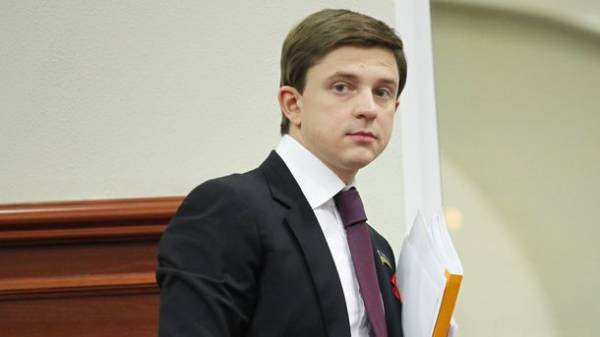 MP Oles Dovgy ready to go through the legal process to get a solution which has become the logical conclusion in his case. He stated this in an interview Lb.ua.
"I'm not going to close any deals on the Statute of limitations. I'm going to go through the whole process. To bring it to its logical conclusion. And to the decision which will be clear to you, your colleagues, understandable to the public. Because if I'm going to close this issue in terms of limitations, it will be the same as hold person. This will not happen," – said the Deputy.
According to long, he is interested in the fact that in this case raised the point that many people don't fully understand the nature and functions of Cabinet Secretary and what are his powers.
"I want people to understand the function of the Secretary of the city Council. Because the Secretary of the city, especially Kiev – when the political or public livery, which was and is – is practically the only public face. And he has accumulated all the public negativity. So I can go further, should all the myths created over 10 years, to debunk. I have decided that I will spend as much time as necessary", – said the MP.
According to Oles Dovgy, he can not predict how long it will take to pre-trial process, however, promised that he and his lawyers will seek to get answers as quickly as possible and withdraw the case from the political into the legal. The MP does not rule out the possibility that it will fall apart in the process of reviewing and will be closed until the trial because of insufficient grounds.
Comments
comments