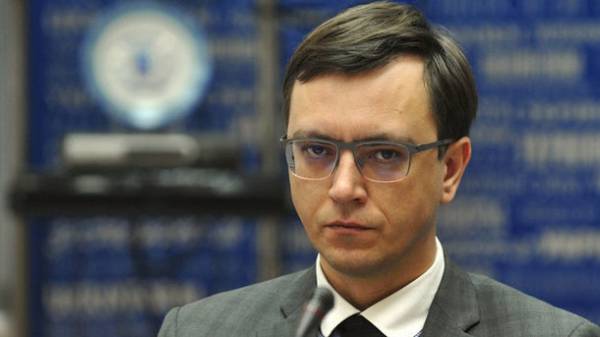 The Minister of infrastructure of Ukraine Volodymyr Omelyan supported the idea of limiting bus and rail connections with the Russian Federation (RF) and the establishment of a visa regime between Russia and Ukraine.
"As a citizen of Ukraine I support this idea," he said.
On the question of whether he personally to initiate such a decision, Omeljan said: "This is a question for the government."
At the same time those he called false information circulated earlier that in summer Ukraine stops rail links with Russia.
Recall, "Ukrzaliznytsya" reported earlier that in the schedule of passenger trains from Ukraine to the Russian Federation there are no changes in 2017/2018 year.
As reported in the Russian media that Ukraine is allegedly planning to discontinue a railway passenger service with the Russian Federation. The source noted that the pretext for this decision will be the reluctance of "Russian Railways" (RZD) "to stop passenger transportation in Russia from the zone of hostilities and, in particular, from Donetsk, which violates the sovereignty and territorial integrity of Ukraine."
Comments
comments