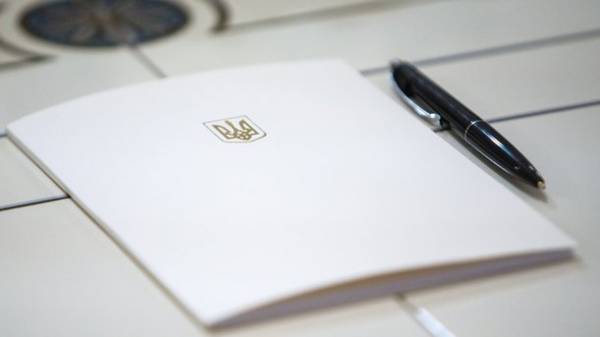 The head of the Ministry of the temporarily occupied territories and internally displaced persons (Minot) Vadim Chernysh says that his Department does not participate in the drafting of a law on the restoration of Ukrainian sovereignty over the temporarily occupied Donbas.
"No, once my Deputy Georgy Tuka was at the meeting in the Council of national security and defence on this issue, there is shown the documents, which are then left in the national security Council, and they are related to the material on which this bill is developed. But the text of the bill I didn't see it in the government did not act, and we didn't work on it and do not work", – said Blackie.
The Sandpiper believes that the bill will relate to the change of control, "the first military administration in the territories of Donetsk and Lugansk regions".
The Minister said that he did not know whether the law will apply to issues of working with people in these areas.
Prime Minister of Ukraine Volodymyr Groysman said earlier that the draft law on de-occupation of Donbass was not transferred to the government, and the Cabinet will participate in its development at the time.
Comments
comments