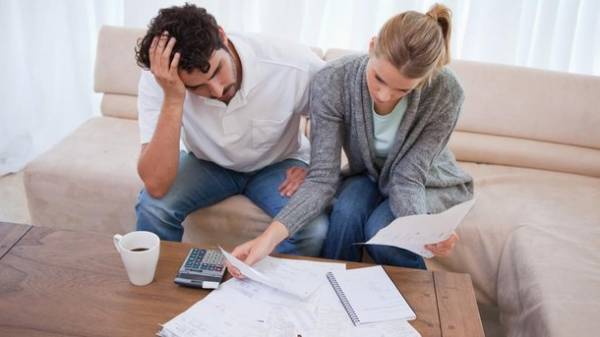 "In 2012, I took the consumer credits. Even at the peak of exchange rate fluctuations tried to pay. In the end, all the savings are exhausted and there is nothing to pay. Can the Bank to renegotiate the terms of the loan agreement?" Alexander Stankevich str.
Alexander Vinichenko, Junior associate company Investment Service Ukraine:
"The Bank has agreed to renegotiate the terms of the loan agreement with the lender, which was concluded before the adoption of the Law of Ukraine "On consumer lending" dated June 10, 2017, you will need to refer to force majeure.
These may be, for example, a significant depreciation of the currency. The Bank must indicate that the circumstances not dependent on will of the parties that put solvency at risk. In this aspect, it is worth noting that before the adoption of the new law, banks are not made concessions to borrowers and did not revise the terms of contracts to protect their interests was possible only in a judicial order, and bringing unfair contract terms.
SEE ALSO
Borrowers of failed banks in Ukraine EN masse refuse to pay the loans
After the entry into force of the Law of Ukraine "On consumer credit" from the lender can demand renegotiation of the contract on the grounds that the debtor was not aware of all payments under this credit agreement.
A huge drawback is that removed from the law the concept of "unfair terms in contracts" that allows the lender with impunity to abuse their rights. The removal of this concept is contrary to the decision of the constitutional Court of Ukraine of 11 July 2013 in the case №1-12/2013. It was noted that the "unfair terms in contracts" may not be included in the contract between the creditor and the debtor, and if they are included, it is not enforceable and the contract may be terminated.
In particular, previously provided mandatory requirements to notify the borrower of the assignment of the debt and the terms of the restructuring loan from the new law of the excluded".
Comments
comments