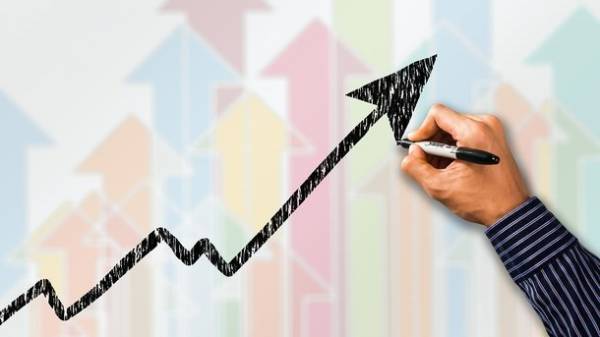 The world Bank (WB) has improved the forecast of growth of gross domestic product Ukraine to 2018, from 3% to 3.5%, and in 2019 – 3% to 4% in comparison with their estimates, the data in January of this year.
"In Ukraine, the government's efforts to stabilize, supported by international financial institutions, and a very good harvest resulted in a clear growth in 2016 to 2.3% after a cumulative fall of 15.8% in 2014-15 as a result of geopolitical tensions with Russia", – stated in the WB report "Global economic prospects "Fragile recovery".
The Bank indicates that improved assessment of the growth of the Ukrainian economy in 2016, up from 1% to 2.3%, while retaining the forecast for the current year at 2%.
WB report pointed out that, in General, the currencies of commodity exporters, which he took, and Ukraine, strengthened, and inflation receded. The commodity prices stabilised and confidence grew, which allowed to ease monetary policy, says the Bank, pointing as an example, and Ukraine.
Among the factors limiting growth in Ukraine, Kazakhstan, Brazil and Russia, the world Bank calls the badly deteriorating household balance sheets. The Bank also pointed to the transport blockade, the uncontrolled territories in Donbas, which has led to weak industrial production data.
As reported, Ukraine's GDP growth in the first quarter of 2017 compared to the same period in 2016 slowed to 2.4% compared to 4.8% in the fourth quarter of 2016, which coincides with the estimates of the world Bank.
The government has built a budget-2017 forecast GDP growth of 3% with an inflation rate of 8.1%, while the national Bank of Ukraine expected GDP growth of 2.8% with an inflation rate of 9.1%. Due to the transport blockade of NKT national Bank then lowered its economic growth forecast to 1.9%, and the government up to 1.8%, worsening still forecast inflation to 11.2%.
Comments
comments