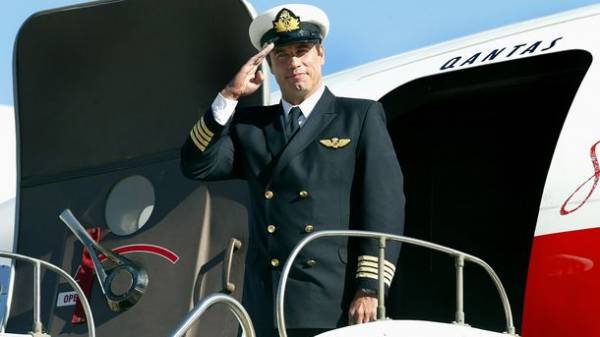 One way to save on flights around Europe is by booking a transfer flight separately.
This was told by travel blogger, Clint Johnston.
"For example, tickets to Rome can be expensive, and the tickets to Paris — cheap. Book a flight to Paris there and back, and then the flight from Paris to Rome round trip flight low-cost airline," explained Johnston.
According to him, this method can save you hundreds of dollars on the trip. He noted that in Europe and South East Asia plenty of budget airlines who often have very attractive offers.
In addition, tourists will also be able to save money by installing yourself on the phone a special application. It notifies you when the price of the tickets from the airlines falling to the desired user level.
Johnston also proposes to consider the option when you can not fly directly to the airport at the destination, while the nearby air port. This method will also help to cut expenditure on travel, he said.
Comments
comments