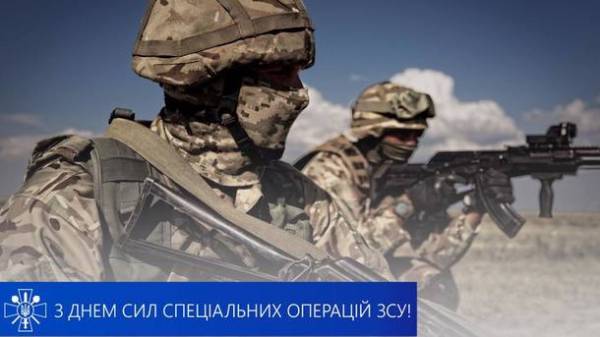 The Minister of defence of Ukraine Stepan Poltorak said that special operations Forces have become the elite of the Armed Forces of Ukraine. He said this in comments to journalists during celebrations to mark the first anniversary of the special operation Forces training center SSO APU in Berdichev.
The Minister noted that in the future the MTR should be forces fully ready to perform its tasks, and is compatible with a similar special operations forces of NATO.
"We have close contact. We work, go to school together. There is already a certain result," he said.
SEE ALSO
Poltorak ordered to deal with the scandal in the legendary brigade of the armed forces
Poltorak said that "special operations Forces will soon be gaining momentum, power".
"They should be the elite of the Armed Forces in all areas", – said the Minister of defence.
In the framework of the celebration of the awarding of military personnel, technology demonstration and demonstration performances on hand-to-hand combat, fighting and fire training.
Recall that today, July 29, in the Ukraine celebrates the Day of the special operations Forces of the APU. It was established to promote the further development of national military traditions, the military-Patriotic education of youth and its readiness to defend the homeland, in accordance with the decree of the President dated July 26, 2016.
Help. Special operations forces – a separate APU, which consists of well-trained and motivated military, able to conduct subversive activities behind enemy lines, to organize a guerrilla struggle in the occupied territories, to liberate or capture important hostages.
Comments
comments