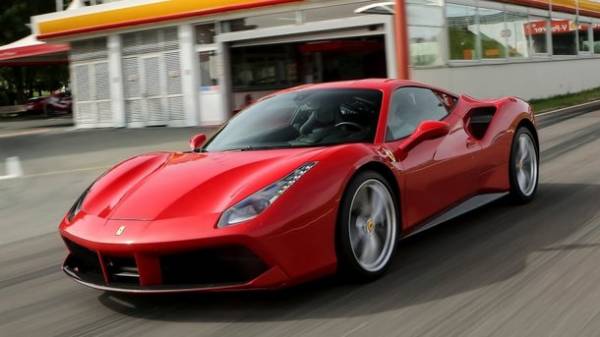 U.S. police detained the hijacker Ferrari, who begged for gasoline. As the portal CBS, 36-year-old rocky Jimenez stole 488 GTB coupe, but soon he ran out of fuel and he stopped for gas, – the "Motor".
Jimenez stole a luxury car in San Rafael, California. He was detained in the same city — police received a report about a man who's been acting strangely at the gas station. He asked the others of money on gasoline and tried to pour fuel itself Ferrari.
When the police arrived at the scene, Jimenez said that the car belongs to him. He supposedly just took it out of service, where the car stayed for two years. While jiménez had the keys to two Ferraris, however, no documents on them.
The enforcement officers did not believe the man and contacted the local authorized dealership of the Italian brand. There they confirmed that they have stolen the red 488 GTB worth 245 thousand dollars.
Comments
comments