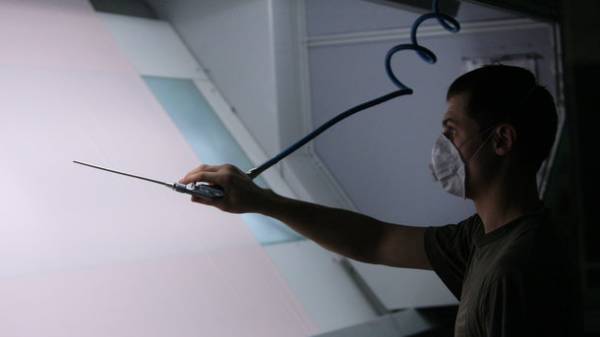 In July 2017, the unemployment rate in Ukraine (excluding AR Crimea and the zone of the antiterrorist operation in the Donetsk and Lugansk regions) fell compared to June 2017 3.2 %, i.e. the unemployed was less than 10.3 thousand people. This was reported by the State statistics service (gosstat).
According to state statistics, the number of unemployed thus decreased in July to 319,9 thousand, or 1.2% of the population of working age.
The number of unemployed receiving benefits decreased to 256,9 thousand people – nearly 8.2 million, and the average benefit in July amounted to 2040 UAH (1921 against the UAH, in June-2017).
SEE ALSO
How to earn the Ukrainians: who better to work
Got a job in July to 6.8% of the registered unemployed (25.5 thousand people), and in June of 8.6% (34,7 thousand people).
According gosstata, the competition for the one vacant seat in July, remained stable from March 2017, accounting for 5 people in the place.
SEE ALSO
The Cabinet explained what the grant is put to the unemployed
We will remind, the world Bank has allocated 20 million hryvnia in the implementation in Ukraine in 2017 the pilot project "helping Hand" designed to help the unemployed.
Comments
comments