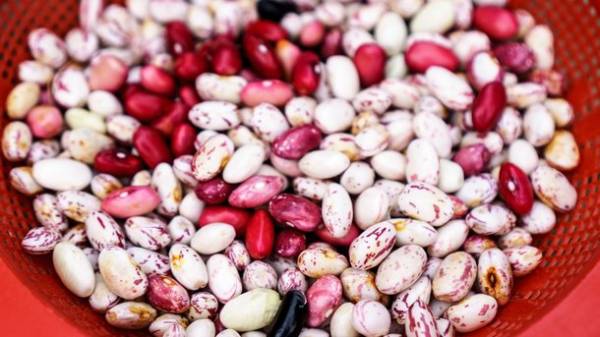 The production of legumes in 2016 in Ukraine amounted to 53.6 thousand tons, which is one of the highest rates since independence. This is reported by analysts of the Ukrainian club of agrarian business (ASTP).
"However, we should note that the potential of this crop is unsolved", – experts say.
So, Ukraine is increasing the production of beans and is in a more convenient geographical position than the main exporting countries to the EU (Canada, China, Argentina, USA, Ethiopia and others).
"Taking into account the above factors, as well as the average value of exports from Ukraine to 2016 at 534 USD./t $ 300./t lower than in the major exporting countries and given the growing demand for beans in the EU, it is one of the promising niche areas of agricultural production", – experts say.
For example, to meet the demand of Italy, you have to 127 thousand tons, which is 2.4 times more than the gross harvest of beans in 2016.
Comments
comments