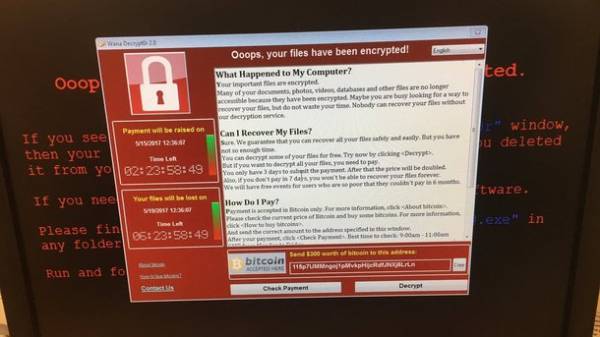 Across the UK the hospital has undergone a massive hacker attack which disabled the equipment, cybercriminals demand a ransom, reports The Guardian, reports RBC-Ukraine.
It is reported that hackers broke into an IT system, irregularities in the affected hospitals across the country. According to the National health service in Britain (NHS), for the hacking complained 16 medical centres in London, Nottingham, Cumbria, Hertfordshire, Derbyshire, Blackpool and Blackburn. It is also reported that some hospitals can't take patients. The Guardian, referring doctors, hospitals, the servers attacked by hackers, claims that the criminals demand ransom.
In particular, on the hacked computers, a message appears with the requirement to pay a ransom of $ 300. According to the NHS, this attack is the largest in the last six years. In a compromised institutions unavailable data on patients, prescriptions and appointments, and blocked telephone lines and postal services.
Comments
comments