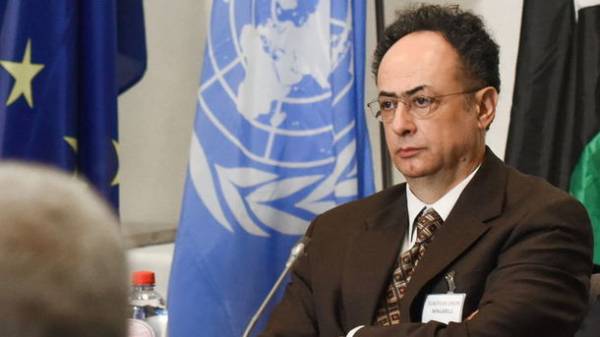 The European Union Ambassador to Ukraine Hugh Mingarelli hopes that a visa-free regime for citizens of Ukraine will come into force before the end of June this year.
"Ukraine fulfilled all obligations to visa-free regime and we hope that by the end of June, a visa-free regime between Ukraine and the EU will work," Mingarelli said at a briefing in Lviv on Tuesday.
Brussels informed the journalist of "Radio liberty" Rikard Jozwiak reported that the European Union can provide Ukraine visa-free regime on June 11. "For Ukraine, plenary session of the European Parliament for voting for the "bezveze" will take place on 6 April. The decision is likely to approve on April 26. The signature will be +/- 15 may, the entry into force of +/- 11 June," he wrote on Twitter.
Comments
comments