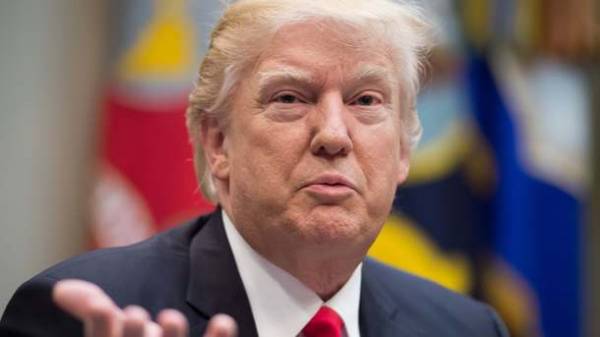 The US President Donald trump will instruct Federal agencies to prepare proposals for the budget for the next fiscal year, the new document envisages the increase in defense spending, reports the New York Times, reports "RIA Novosti".
The newspaper's sources said that the United States will increase the defense budget by reducing other expenses. In particular, we are talking about the "cuts" of funds allocated to the Agency for the protection of the environment.
The funding of social or health programs to reduce government do not intend to.
Officials of the new administration expect the US budget, based on GDP growth in 2017 is 2.4%. During the election campaign, trump promised to reach the level of three per cent, but authorities do not hope for such a result in the first year of Republican presidency.
Earlier, U.S. President Donald trump has promised to expand the nuclear Arsenal of the country. According to the American leader, the United States has lagged behind in this matter, and he intends to ensure that the United States was "on top".
Comments
comments