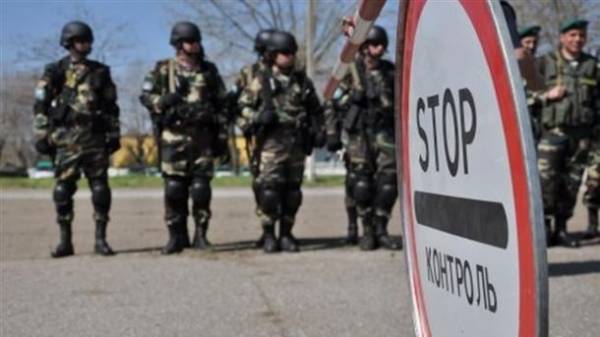 During the may holidays, the police have issued 2.7 million citizens and detained 1,000 people for illegally crossing the border.
It is reported by the state border service.
"During the period from April 28 to may 9 border guards were issued about 2.7 million people and nearly 600 thousand vehicles. Also during the holidays implemented more than 100 positives, Interpol database, made more than 800 orders of authorized state bodies and for various reasons refused the admission through frontier about 220 citizens of the Russian Federation", – said the Agency.
In addition, during this period, police detained nearly 1,000 people for illegal crossing of the state border, of which 27 migrants in an irregular situation. Also found in the illicit cross-border movement of 25 firearms, 19 rounds of ammunition, 20 cases suspended the movement of narcotic drugs and psychotropic substances, as well as terminated the illegal movement of goods and cargo, totaling more than 3 million hryvnia.
"It should be noted that during the may holidays employees of the state border service feature 982 members of the participating teams of the international song contest Eurovision-2017 and 87 participants of the motocross world Championship," added the guards.
Comments
comments