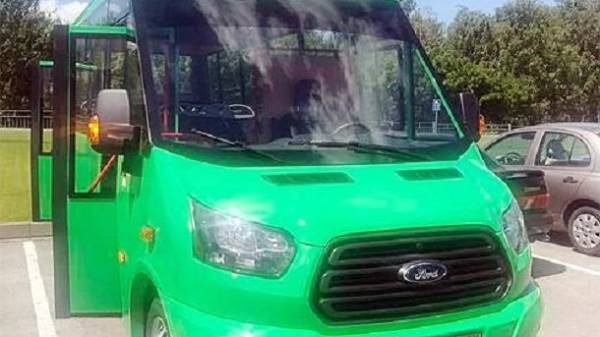 In Ukraine have created a new model of the Shuttle bus. "Plant "Chasovoyarskiy buses" (chasov Yar, Donetsk region), known for the minibus "Rue" on the chassis "Gazelles" has developed a new model for units Ford Transit, reports AUTO-Consulting.
Shuttle bus 24+1 seats, two automatic doors and a cabin with a high roof where you can stand upright. Body taxi is made on frame technology, has glued glass and equipped with an additional heater.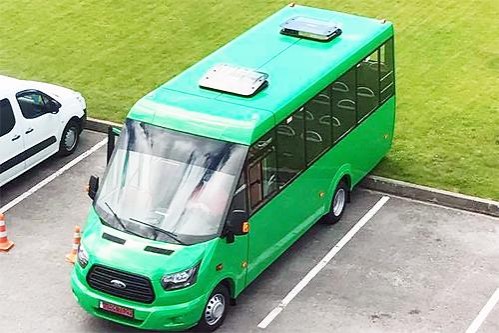 Now a new bus waiting for certification, testing and launch into production.
Comments
comments