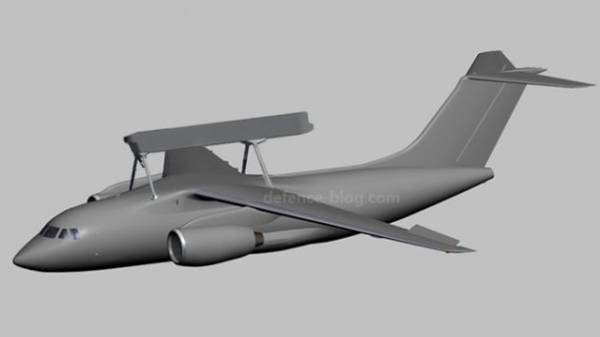 In Ukraine may receive new military aircraft radar detection and management EN-148ДРЛОУ, which will receive Air force, reports "Apostrophe" with reference to the Defence Blog.
Thus, the development of the aircraft will be the leader of the domestic aircraft manufacturing enterprise "Antonov".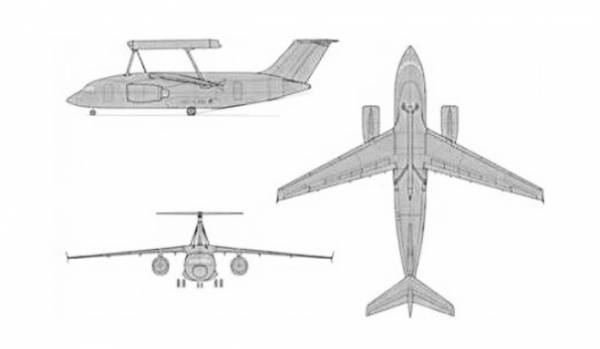 The aircraft can detect targets with its radar station (RLS) for more than 400 kilometers, and the enemy fighter, for example, sees at a distance of 350 miles when operating in an atmosphere of dense electronic warfare and low altitude flight goals.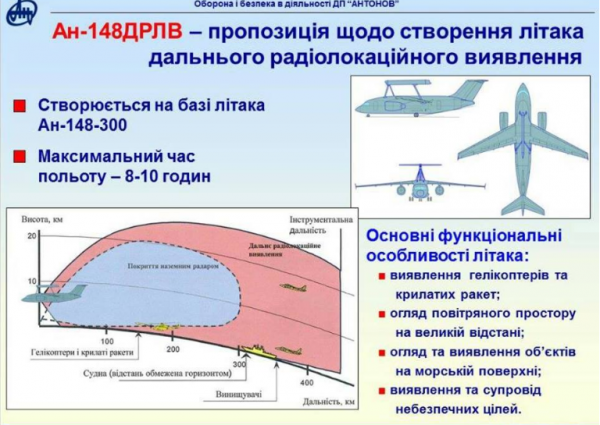 Also, the system An-148ДРЛОУ will be able to detect and track multiple air and sea target over the horizon and provides coverage up to 25 kilometers, with circular coverage and the possibility of Maritime surveillance. RLS will have the ability to identify "friend or foe".
As reported, Ukraine intends to create its own multi-role fighter, which should reduce the dependence of Russian Air forces from the Russian aviation industry. Light combat aircraft (lbs) will be equipped with turbojet engines, which are produced in Zaporozhye.
In 2016, the head of the Committee on national security and defence Sergiy Pashinskiy said that Ukraine either technologically or financially can not afford to create a military aircraft even the easy plan.
Comments
comments