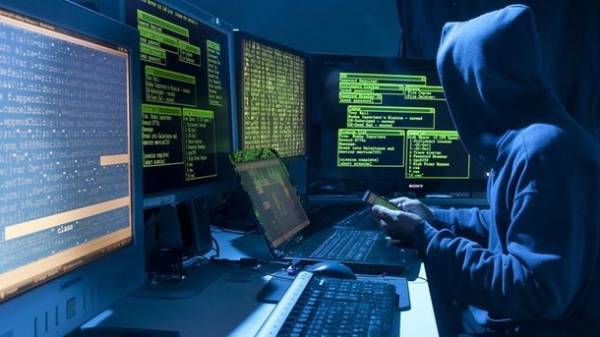 On the eve of the scheduled for may 7, the final round of selection of the President of France, at the headquarters of Emmanuel Macron as a result of hacker break-in occurred largest data leakage in email correspondence.
About it reports Reuters, TV channel "112 Ukraine".
Nine gigabytes of stolen information placed the user under the name Emleaks on the file-sharing site Pastebin, which allows to publish information anonymously.
At the moment it is not known who is responsible for stealing information.
The movement of Makron "Forward!" said that on may 5 evening was the victim of a massive and coordinated attacks by hackers, which led to the emergence of social networks a large amount of diverse information, the report said.
At the headquarters of Macron, said that the leak may be organized by persons interested in discrediting the position of the centrist candidate in the election. At the same time, the published documents do not cause great concern at the headquarters along with original documents on file hosting published is a fake one.
Comments
comments